Welcome to Fumo 28
Oyster Bar & Seafood
Fumo 28 Oyster Bar and Seafood is a boutique restaurant located on the stunning Port Lincoln foreshore. Sourcing the finest local seafood and fresh produce, we strive to showcase the best of the Eyre and beyond through our tailored menus.
Spend a morning on the foreshore enjoying breakfast made with the freshest local ingredients.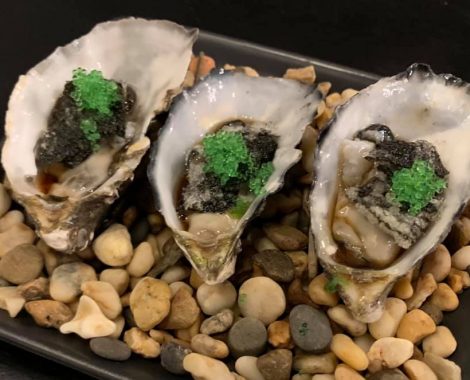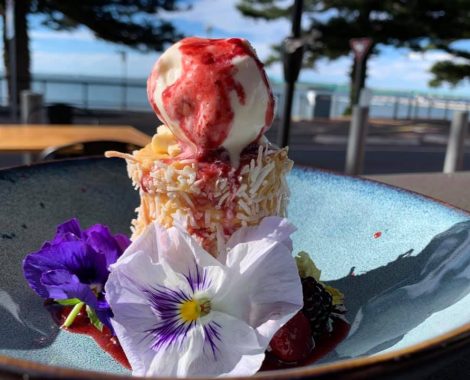 Local oysters and seafood a speciality, come and try our seasonal menu and hand-picked wine list.
Enjoy freshly roasted local coffee al fresco or in our intimate dining area.